Work with Us
Our Atlanta based team is passionate and driven to continually exceed our customers' expectations.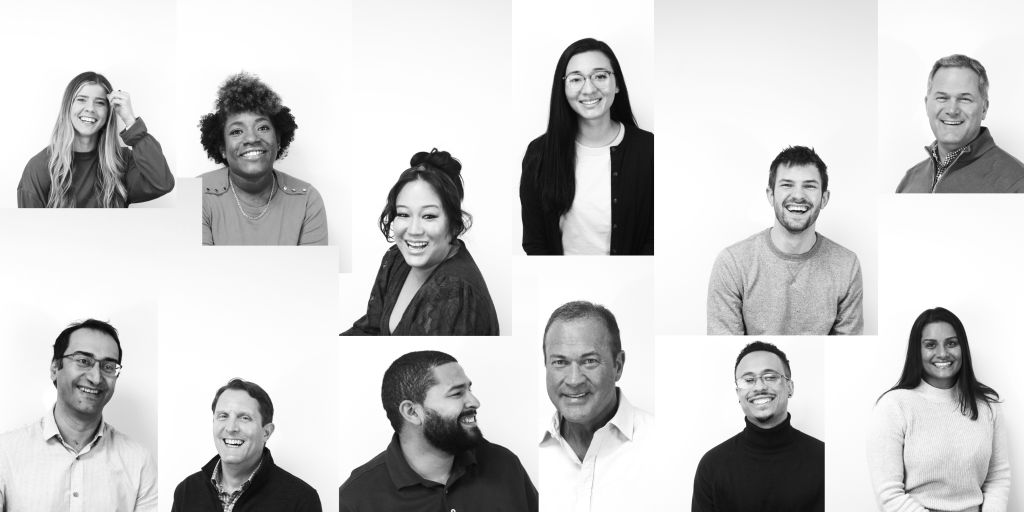 We lead with our culture
Reibus is committed to creating a culture that allows great people to do awesome things. We learn from each other, and our individual experiences and differences power that learning. We welcome the contributions you can bring from your unique perspective. We want great people who are looking to grow and develop—personally and professionally—as we build something truly extraordinary together.