Leading with technology to solve ingrained supply chain problems in the industrial material market.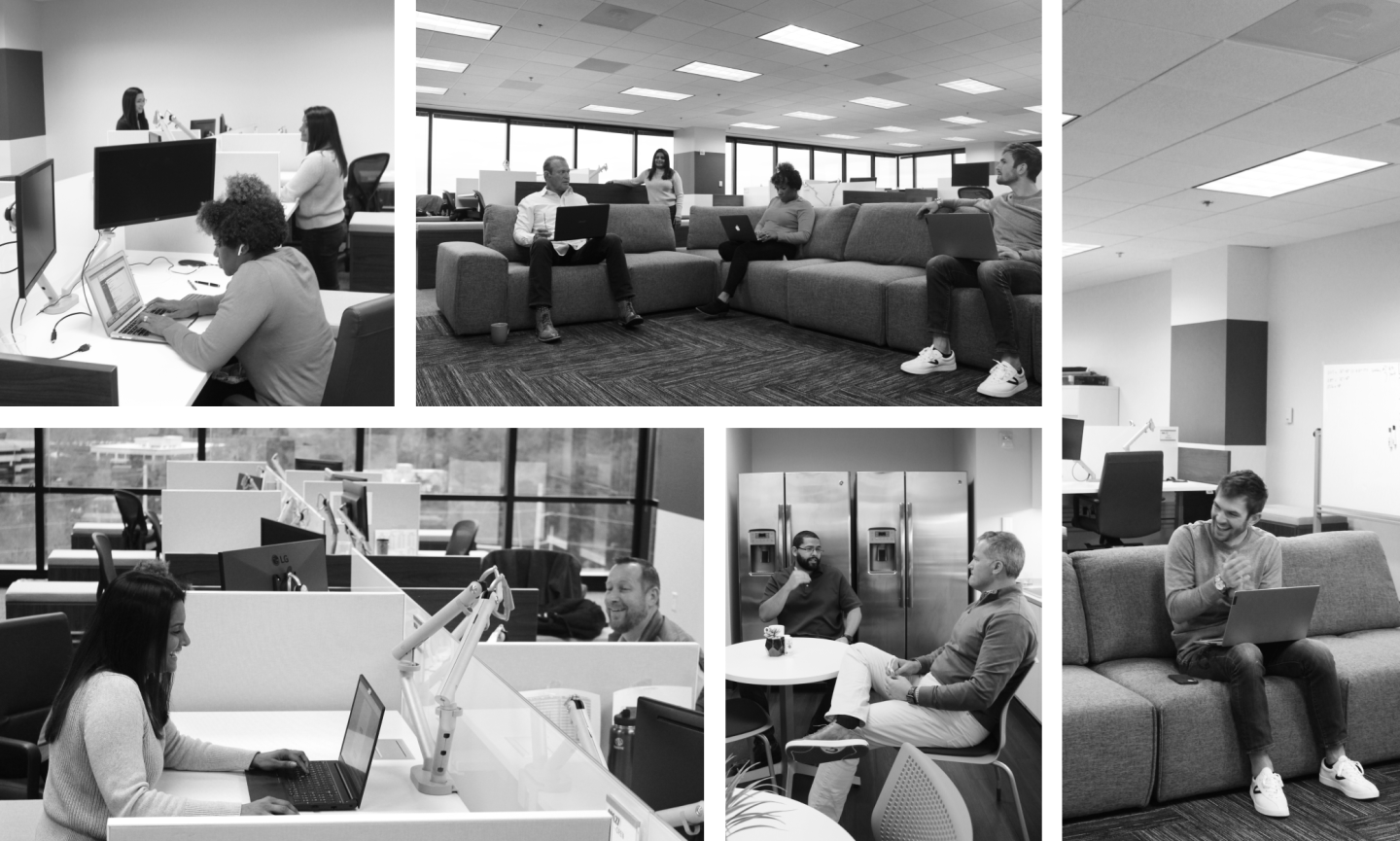 Reibus, it had to be built. We have worked in the industrial materials space for decades. The challenges we faced in managing inventory and satisfying customers were enormous.
Long lead times, volatile demand, purchase price volatility, huge inventory values, and long cash cycles to name a few. These industrial market conditions make it difficult to carry the right inventory at the right time, and it can be very costly if you don't.