A Team You Can Trust
Our team comes from various backgrounds and industries. We believe that diversity adds to our company's performance as we bring different perspectives together to build new solutions.
We believe our blended team of experienced industry professionals combined with the best and brightest problem solving technology teams delivers tremendous value to our customers.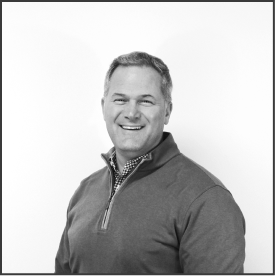 Jon Haley
Chief Revenue Officer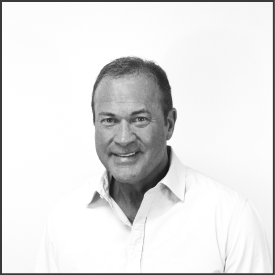 David Smith
National Sales Director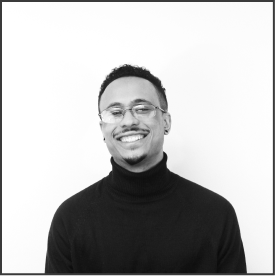 Ethan Bellora
UX & Development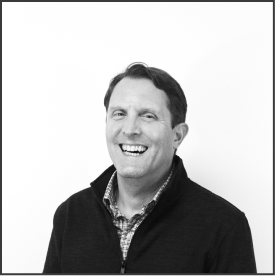 John Blount
COO & General Counsel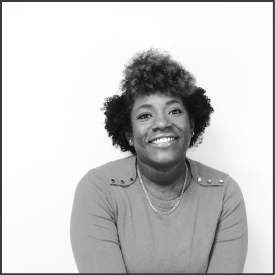 Natannia Nelson
Office Manager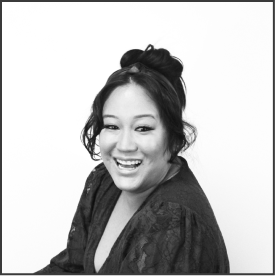 Kristin Ticar
Senior Product Analyst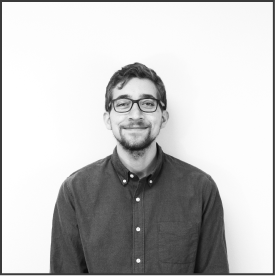 Stuart Stephens
Product Manager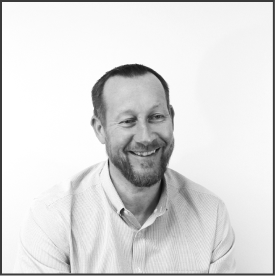 John Armstrong
Founder & CEO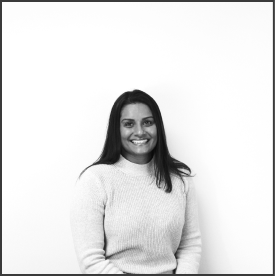 Fal Patel
Head Of People and Culture