Leading with technology to solve ingrained supply chain problems in the industrial material market.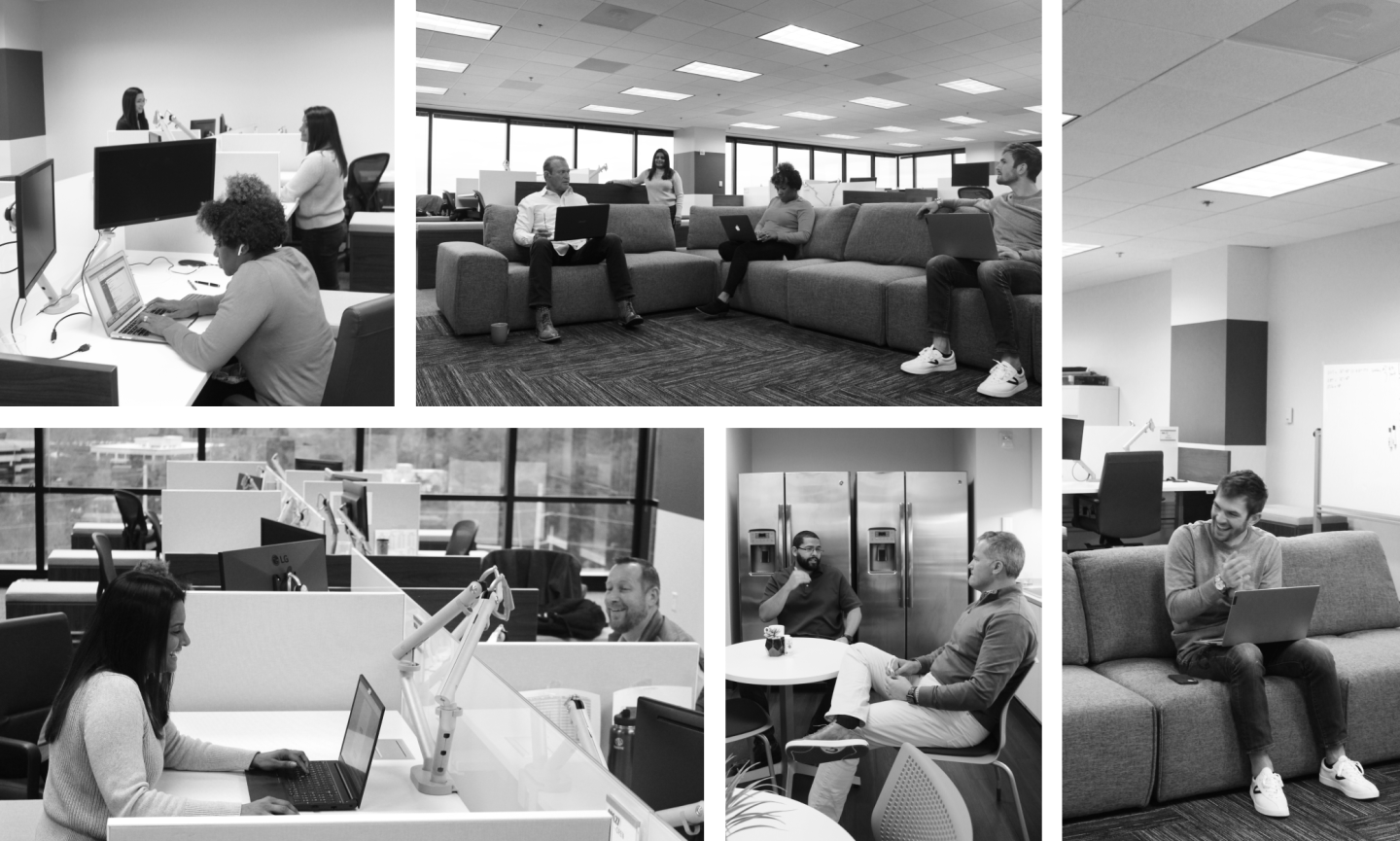 Reibus, it had to be built. We have worked in the industrial materials space for decades. The challenges we faced in managing inventory and satisfying customers were enormous.
Long lead times, volatile demand, purchase price volatility, huge inventory values, and long cash cycles to name a few. These industrial market conditions make it difficult to carry the right inventory at the right time, and it can be very costly if you don't.
Core Values
Our mission is to improve the entire global industrial materials industry. We can't do that without great people. We've assembled a stellar team by focusing on candidates who share our values. If these values are important to you and you're passionate about what you do, we'd love to talk to you about joining the Reibus team.
Have the courage to fail, to voice your opinions, to challenge the consensus, and to face your own weaknesses.
Be open to new ideas. Learn more every day. Ask questions. Seek out and find answers. Bring new solutions.
Stick with it. Don't give up. Push through the challenges. Never stop trying. Find a way to get it done.
Always behave like an owner. Take initiative. Own the outcome and always do the right thing.
Tell the truth. Be yourself. Say what you mean. Show respect and understand your impact on others.
A Team You Can Trust
Our team comes from various backgrounds and industries. We believe that diversity adds to our company's performance as we bring different perspectives together to build new solutions.
We believe our blended team of experienced industry professionals combined with the best and brightest problem solving technology teams delivers tremendous value to our customers.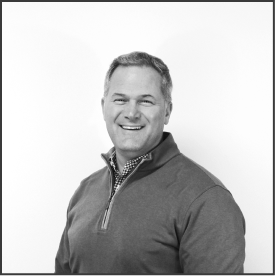 Jon Haley
Chief Revenue Officer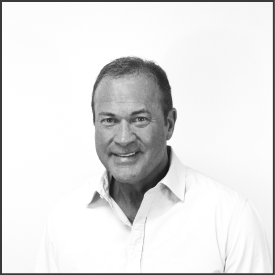 David Smith
National Sales Director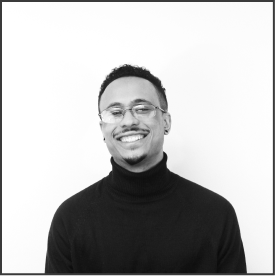 Ethan Bellora
UX & Development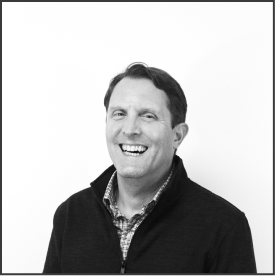 John Blount
COO & General Counsel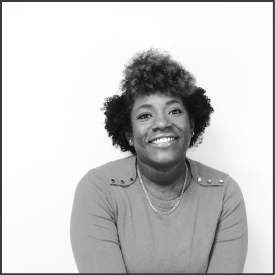 Natannia Nelson
Office Manager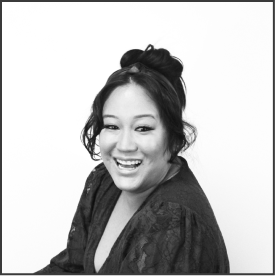 Kristin Ticar
Senior Product Analyst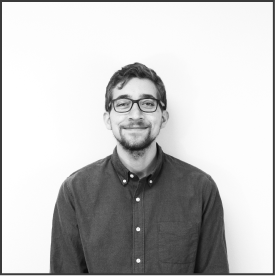 Stuart Stephens
Product Manager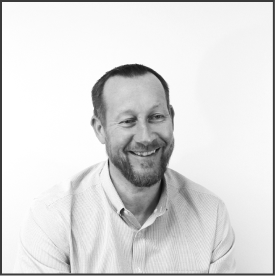 John Armstrong
Founder & CEO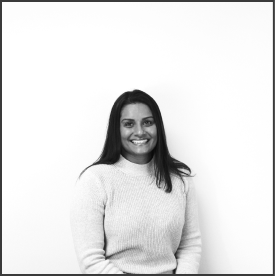 Fal Patel
Head Of People and Culture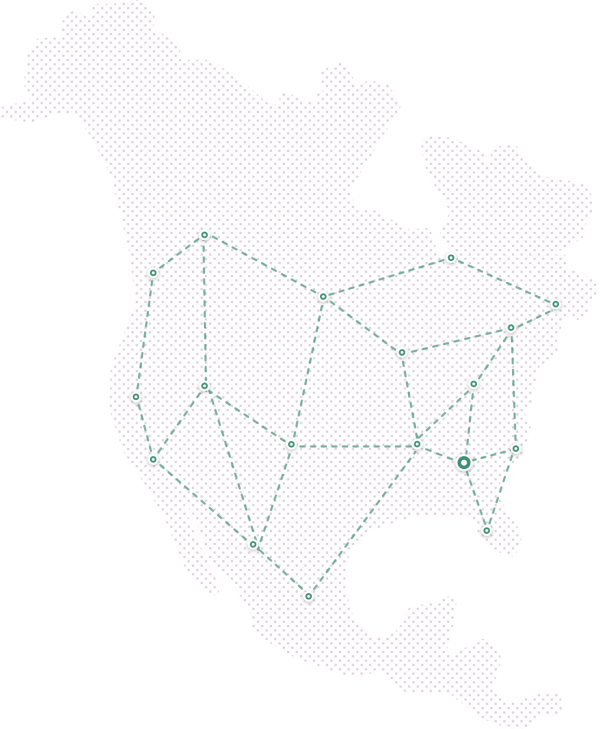 Reibus by the Numbers
Our network is large and growing every week as we work across the entire industry. This drives efficiency and improves your chances of success.